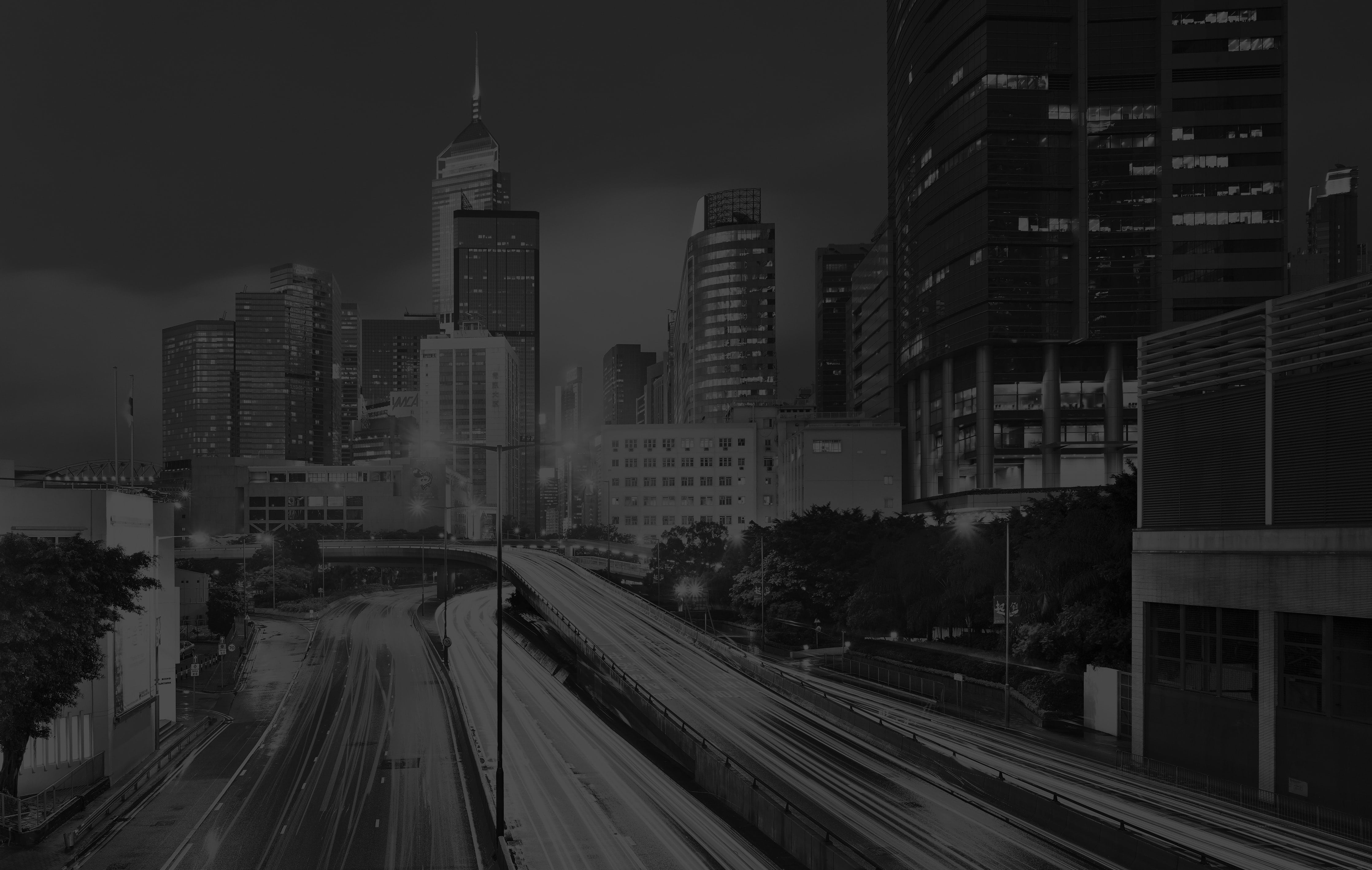 2000+ DRIVERS
Ekstra works with the most prominent taxi companies in the cities it covers. All drivers are licensed taxi drivers and have all the needed clearances. Ekstra is growing fast so new partnerships are constantly created with the goal of completly covering the needs of commuters in all mayor cities of SE Europe and maybe even further.

GREAT PRICES
Unlike our competitors Ekstra prices are the same as regular taxi prices. Since we are working only with real taxi drivers the prices vary from city to city and from company to company. Ekstra will make sure you will not overpay for your ride and get the quality of service you deserve.

FAST PICKUPS
No other app will give you as fast pickup as Ekstra. Working with largest and best equiped taxi companies can guarantee fast pickup like no else. A car for you will always be available and will be picking you up in a matter of minutes.

SAFETY FIRST
Strict regulations and state-of-the-art technology used by Ekstra partners will asure you maximum safety durring your trip. Dispatchers and supervisers are overwatching Ekstra fleets in real time making sure your trip goes as smoothly and safely as possible.

CASH OR CARD PAYMENT
Only Ekstra offers all possible ways of payment neceserry for today commuters. Paying by cash or by card is still most widelly used payment method in our countries but with Ekstra you can pay with your credit card, the app or in the car.

WIN FREE RIDES
Drive with Ekstra and get the opportunity to win free rides, discounts and other gift provided by Ekstra and our partners.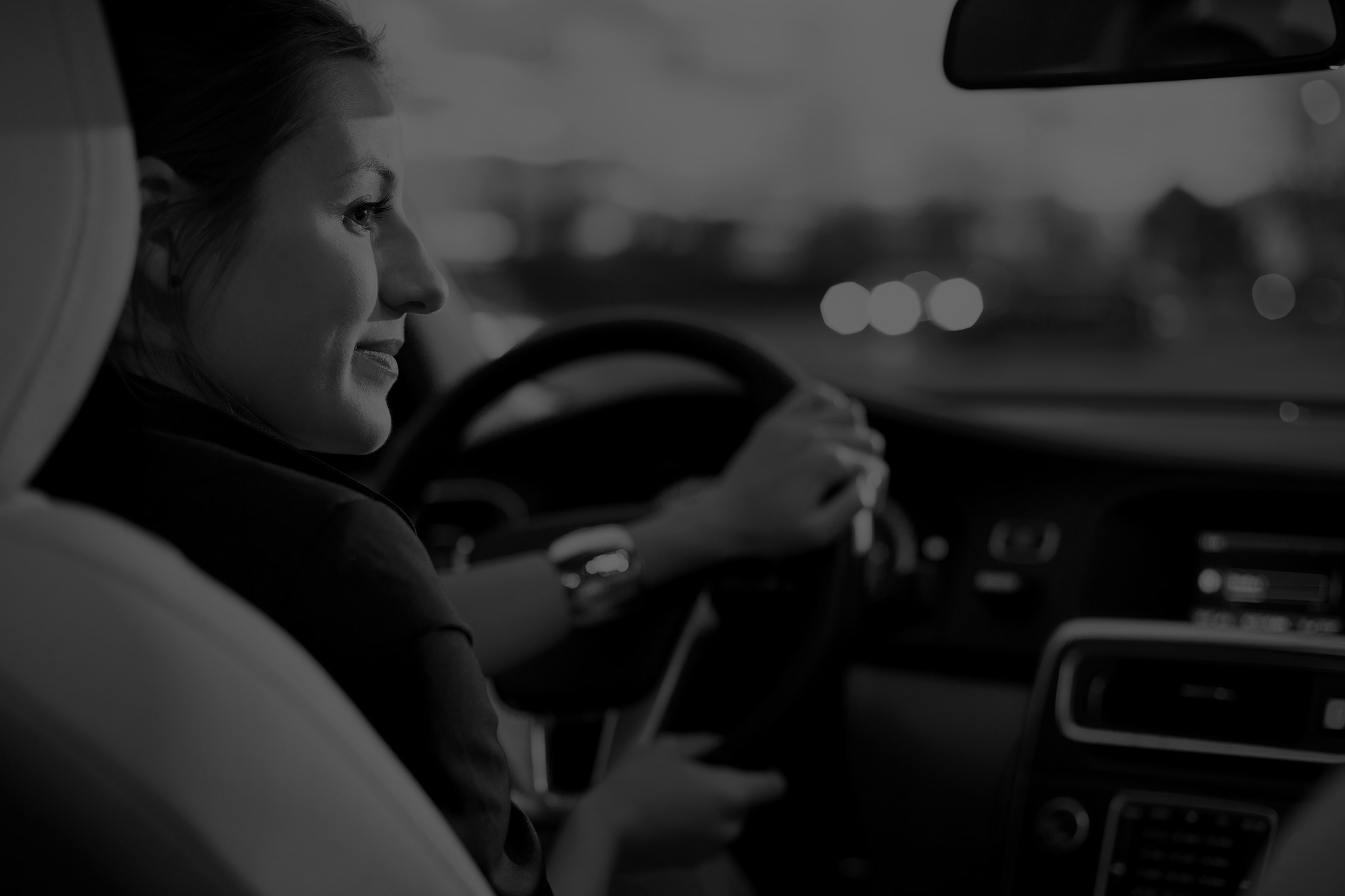 BE THE FIRST IN YOUR CITY
Ekstra is expanding FAST. Make sure you will not miss the opportunity to be our number one partner in your city. Contact us now and we will make sure you are the one that benefits from our growing community.
Time is the essence. Ekstra is growing, commuters are loving it and you shouldn't be left behind. The future of taxi orders has come to SE Europe. It's up to you to join or miss the HYPE.
GET THE TRAVELERS & TOURISTS
People of our countries have strong connections lasting for centuries. Make sure you are the one who takes the rides from tourists and business travelers in your city.
SAVE COSTS ON YOUR CALL CENTER
Full automation of Ekstra ride ordering system will significantly reduce the costs of operating your call center and booking applications. On top of that you will benefit from large Ekstra community of commuters migrating into your city every day.